Well, I thought it would be cool to turn the first one into a series of Comics, on Vignette size! So, here is part two. Of course, these aren't going to be full-frames and all that, rather, it is a simple little "comic" each week, so look for the next one sometime in the near future!
After it was found out that the Secret Plans had left the Tantive IV, Darth Vader sent 2 very unfortunate Stormtroopers to go find the Plans.
The first Place they decide to check is Kashyyyk! But, it sounds like no one told them about the Storm-Eating Tree Trunks... Oops!


Oh well, maybe they will have better luck next time!
View 1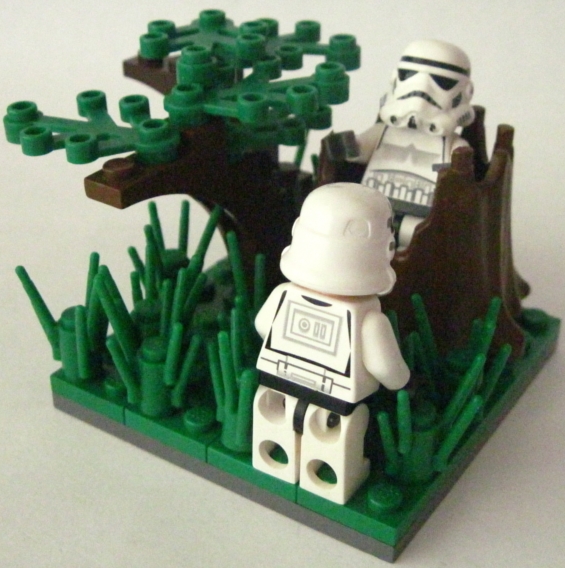 View 2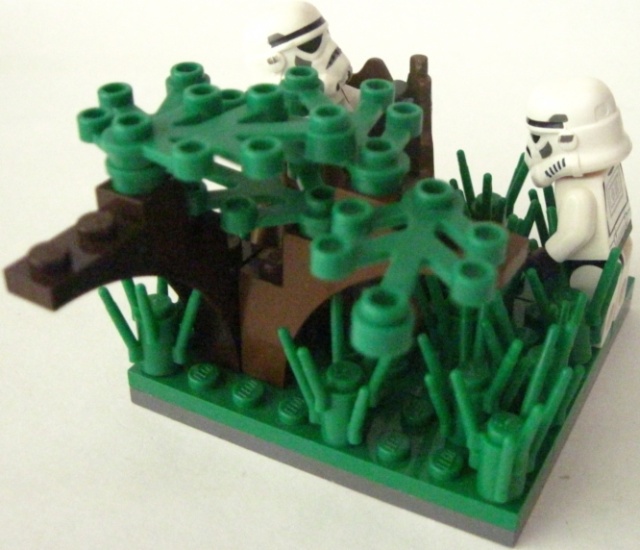 Vignette Background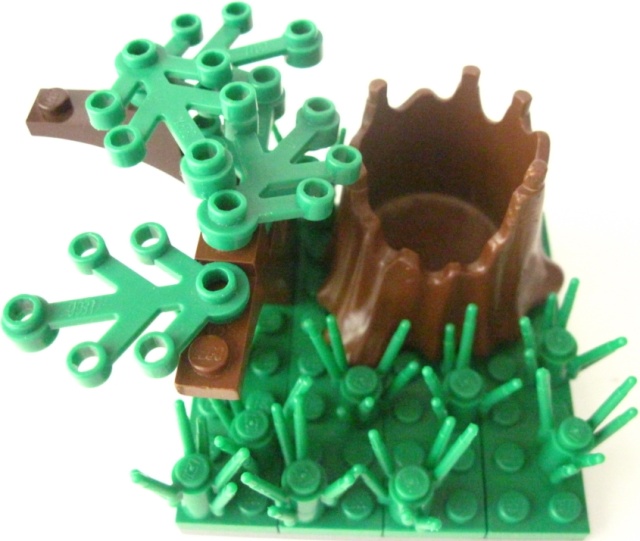 Enjoy! And be sure to check back next week for
Enjoy!
(BTW, I might make this my entry, rather then the other one!)
______________________________________________________________________________________________
<><