The Type 12 was made to replace the type 11 after it was deamed inferior to the sepertist fighters. (That and nobody here liked it

)
Weapons:
4 Cannons (2 central, 2 wings)
6 AAM37 missiles
Prototype flash blinder defense system.
It's my first fighter with folding S-foils!
V2: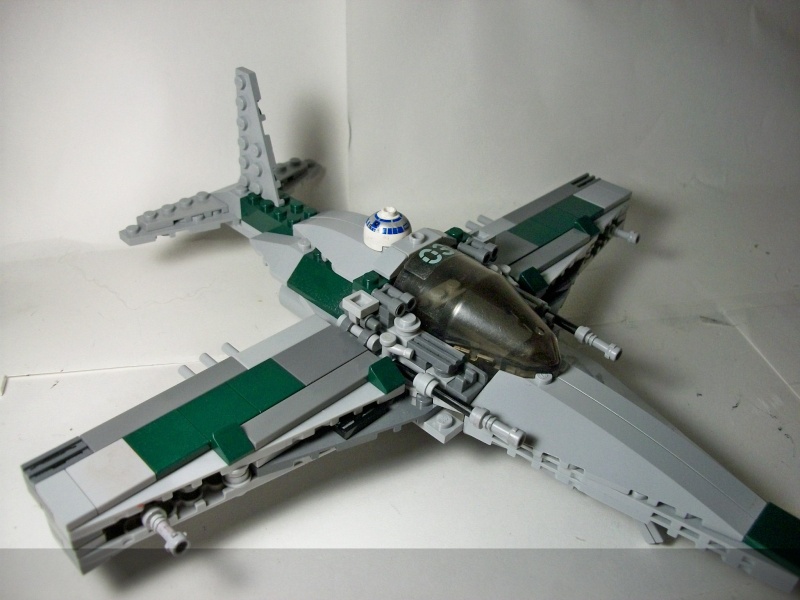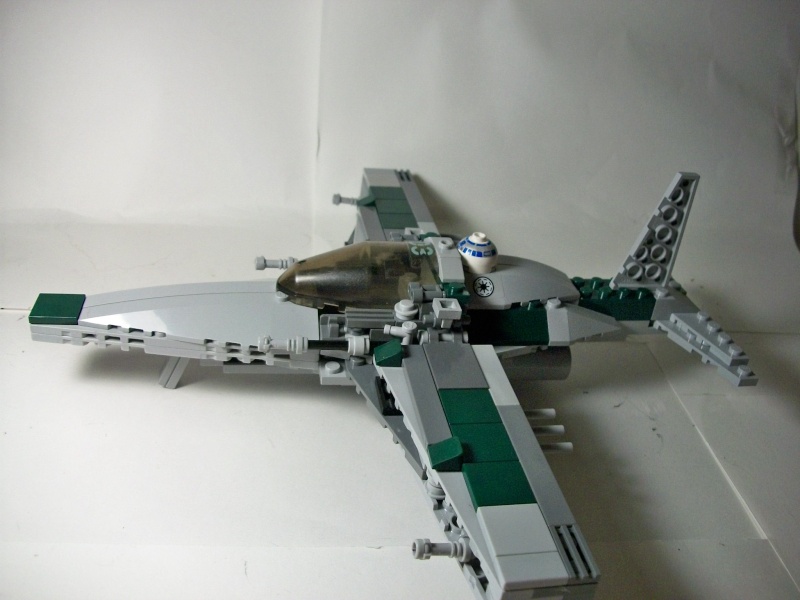 Older pitures: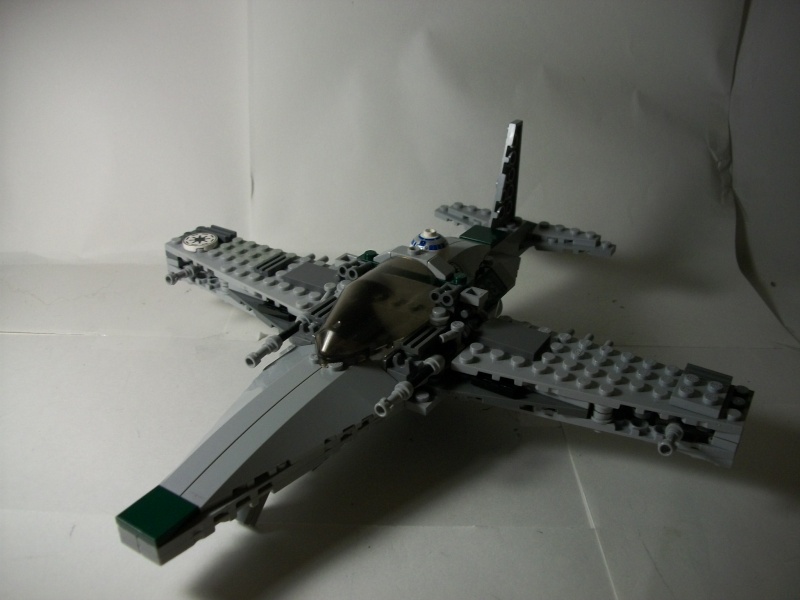 Overveiw with S-foils locked.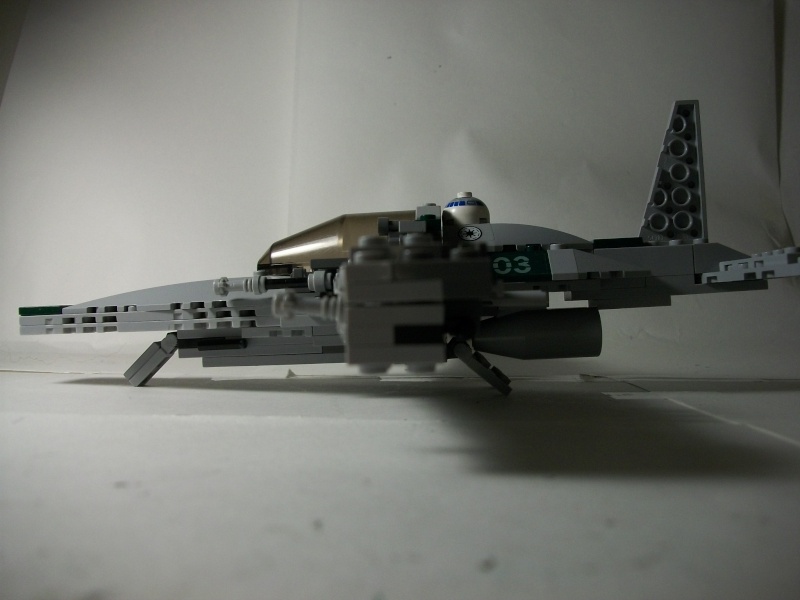 Sideveiw with S-foils locked.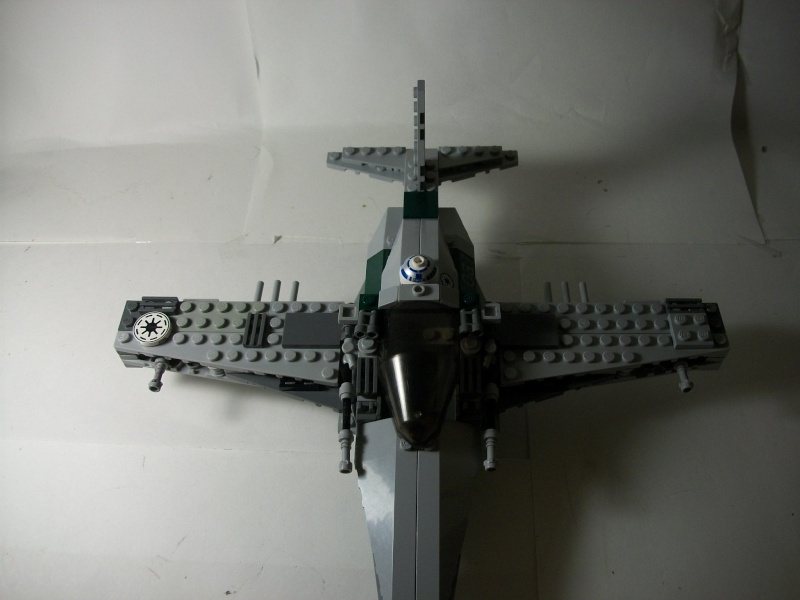 Top with S- foils locked.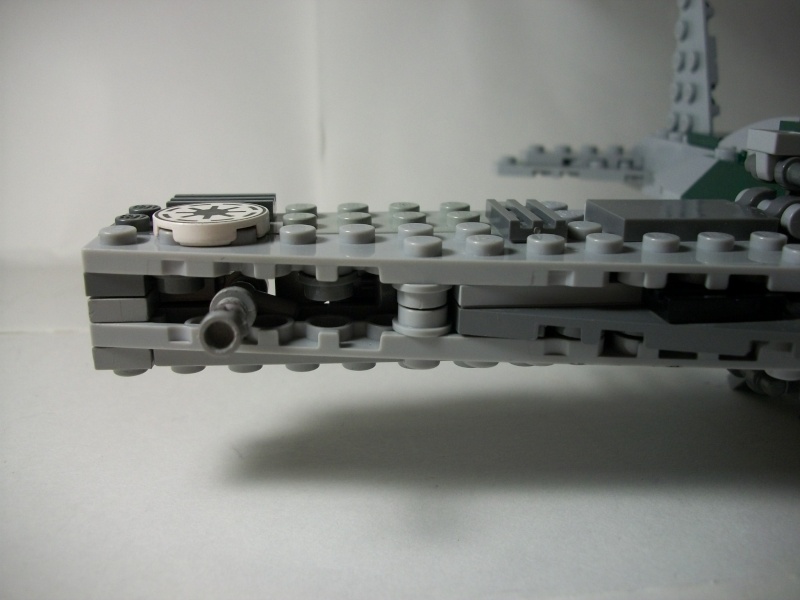 Close up of wing cannon.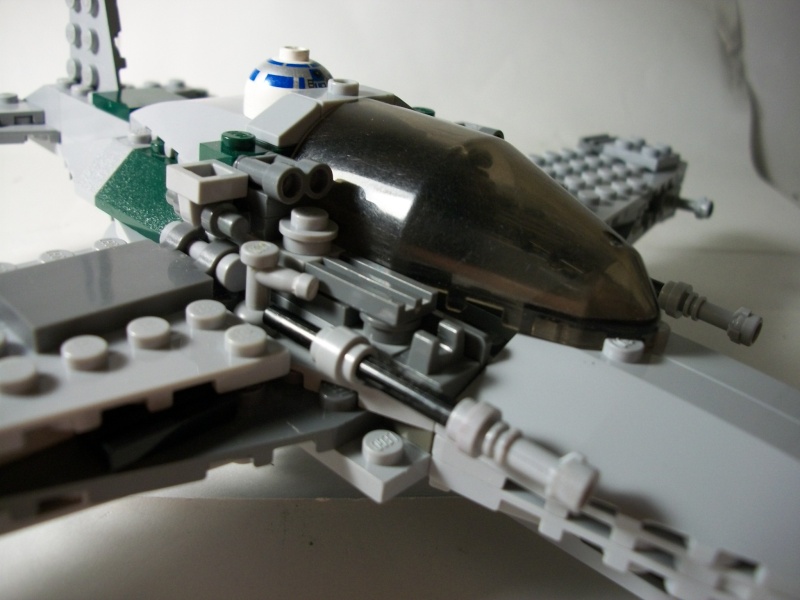 Closeup of cockpit and greebles.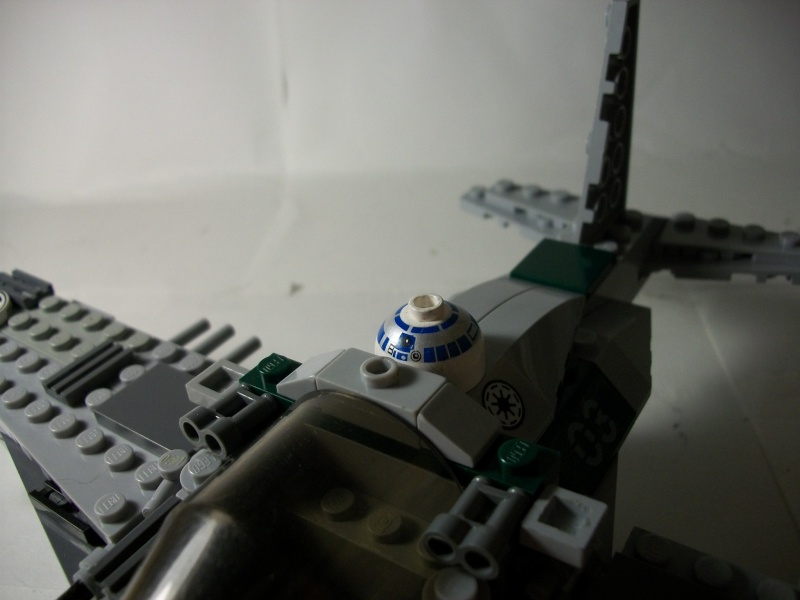 This is the first fighter I made with a R2 unit as well.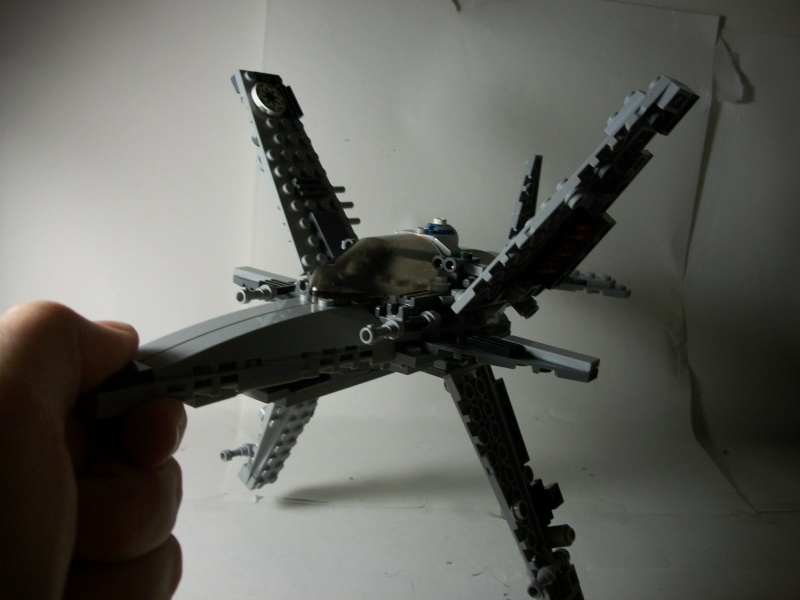 S-foils opened to attack.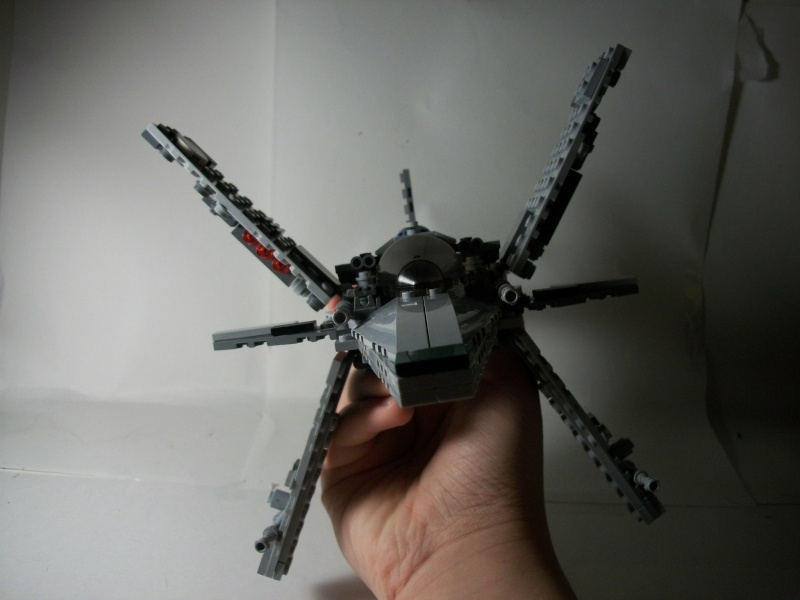 Thats it for now.
Type 12A2
Weapons:
The weapons on the Type 12, plus three bombs.