Here is my legion.
The 450th Legion saw most of it's combat in space. Most of it's troops were pilots, or tended to the ships as engineers, or repair them as mechanics.
The 450th Legion was a support Legion to the 907th Legion. The 450th used spacecraft and landingcraft to land 907th troops along with it's own smaller infantry foot soldiers.
Notable Characters
Jedi General
Coming Soon...
Jedi Apprentice
Coming Soon...
Captain Kreige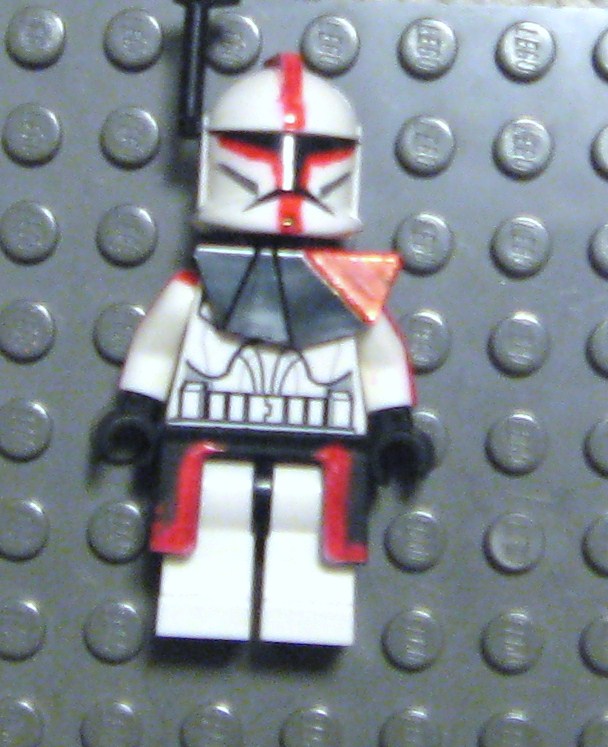 Captain Kreige was an ARC trooper Captain of the 450th Legion during the clone wars. He trained Cais to be an ARC trooper. Kreige commanded Lieutenant Crock, Lieutenant Cais, and Lieutenant 15744. He dissapeared half a year after the battle of Geonosis.
Lieutenant Crock
Lieutenant Crock was an ARC Lieutenant of the 450th Legion during the clone wars. He participated in several engagements through out the clone wars. He did not kill his Jedi General when Order 66 was given, he instead turned and fired a rocket into his own AT-OT killing all the turned clones. He survived to see the first few years of the rise of the empire, eventually he went missing and was never seen again.
Cais
Picture Coming Soon
Cais was an ARC Captain of the 450th Legion. Although he didn't start as a Captain, he quickly caught the attention of his superior officers. After the battle of ******* Seargent Cais was sellected for ARC training. Cais quickly rose to Lieutenant after the battle of Norgrov. After the battle of Norgrov Cais was deployed on scouting missions until the 907th Legion went missing. Lieutenant Cais was redeployed with Beta Squad of Tier Company.
Corporal Mark
Picture Coming Soon
Corporal Mark was a Corporal of Beta Squad, of Tier Company. He was Cais's right hand man, and loyal friend. Mark was in charge of the armory, and the vehicle depot. He also was one of the three Corporals who led Alpha and Gamma Squad while defending the Republic Outpost on the planet Rizet.
Commando Conrad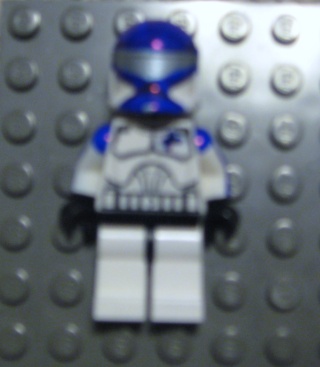 Conrad was one of the 450th's few commando's. He served on several notable battles including the battle for Rizet.
Commando 15479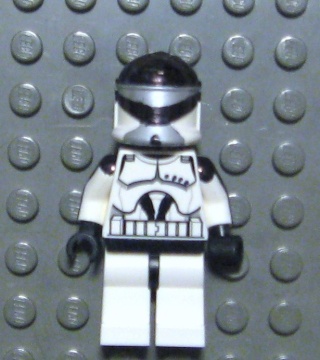 Commando 15479 was one of the 907th Legions few commando's. He participated in a mission with ARC troopers from the 450th and one 450th commando, to neutralize a CIS Frigate carrying important information on CIS bases of operation.
Everything is still a work in progress so I will be updating this soon with better pictures.