i worked on my newest Project OMEGA 71 III.
2 of my CACs Commander Keller and Commander Deviss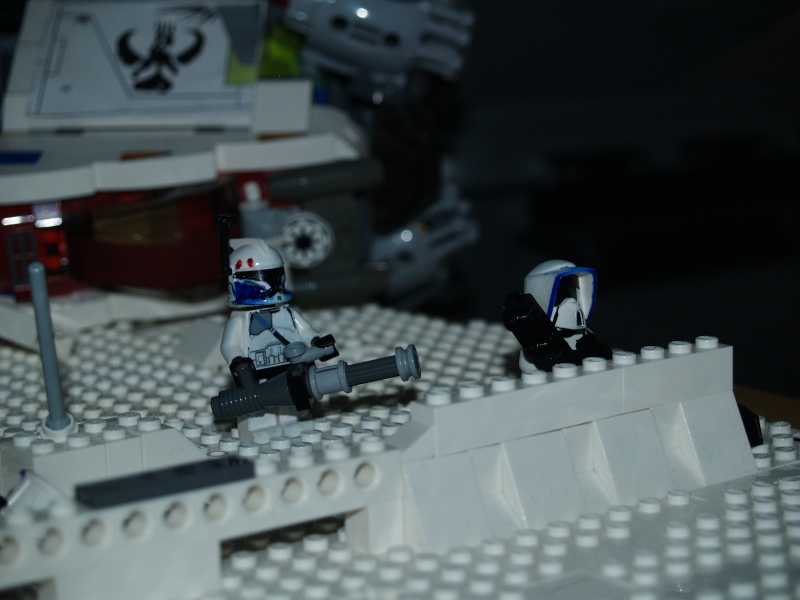 Cron and Xayer ready for Action.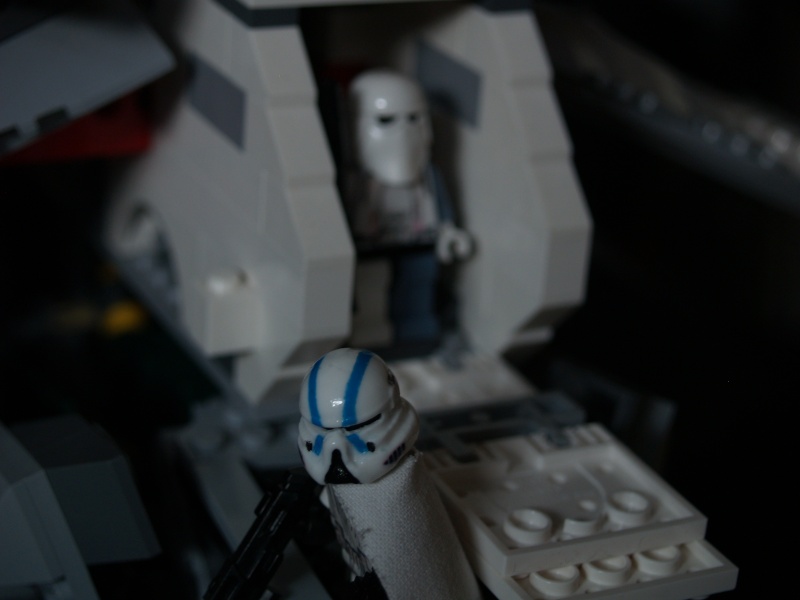 Commander Keller and a Snow Trooper Standing on the AT-OT and dropship and Keller is going to jump off to help another clone base on Outer Plutonia.
worked on my Felucia Comics example and well yeah that's realy all..